Live Consulting
IT'S YOUR IDEA
Tell us your story, we will map it on an actionable software development plan. Consulting can be done online or offline. Please provide payment in advance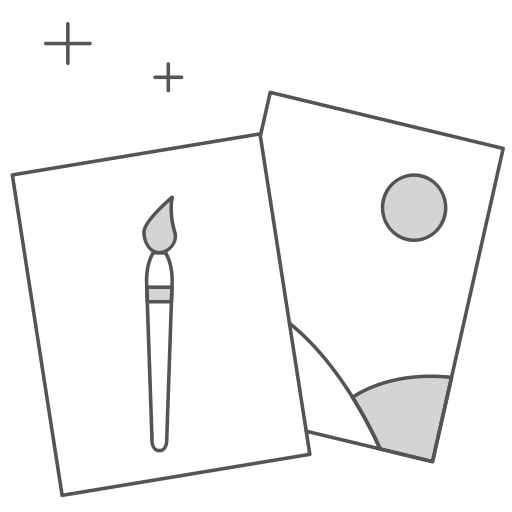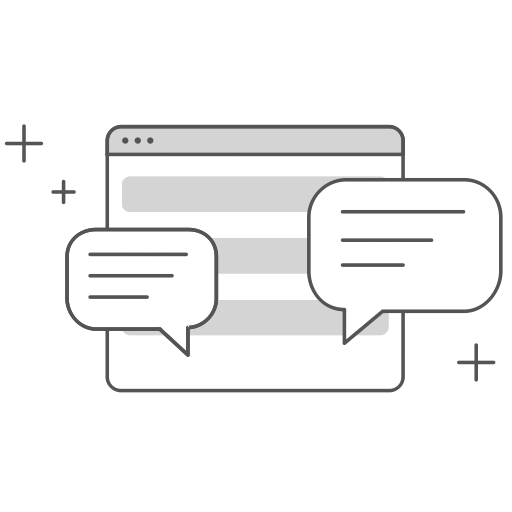 your patience
After the plan has been agreed on, we will consult our partner to deliver your software
your satisfaction
We will provide you with ample time to test and sign off on the project after it has been done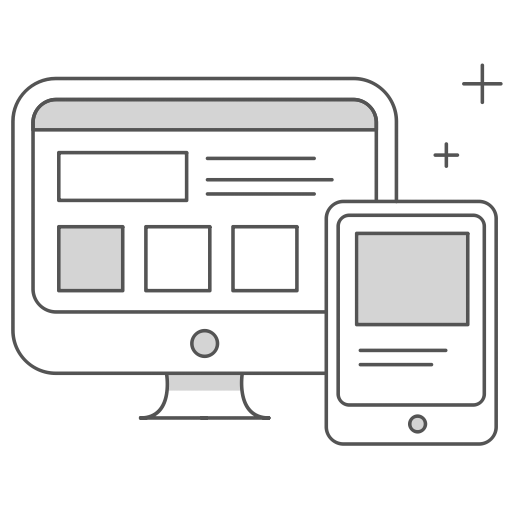 [iamport_payment_button title="Pay for appointment" description="Please enter your details and continue" name="Booking fee" amount="50000″ pay_method_list="kakaopay,samsung,card,trans,vbank,phone" field_list="name(Your facebook name)"]Pay for appointment[/iamport_payment_button]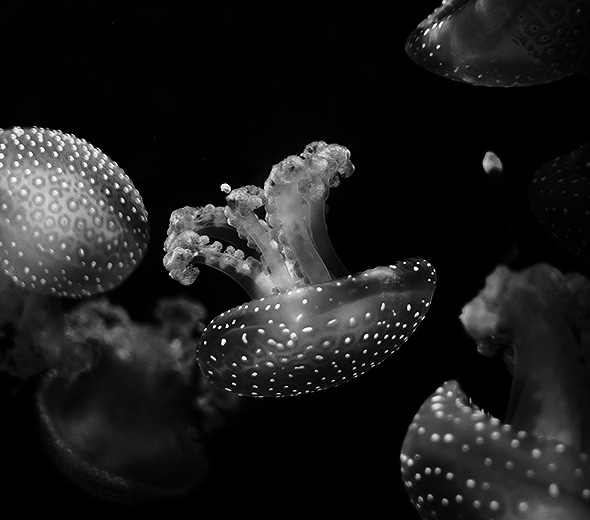 WORK PROCESS
collaborate

We work with you to determine needs, your target, and your goals. We provide sample layouts and templates for you to review and suggest the best options for executing your vision.
BUILD

We go to work, implementing your content, your visuals and optimizing your site for the best possible user experience.
Review

We analyze the site with you to make any last tweaks, then optimize site speed, SEO, user activity flow and finalize the product.
PORTFOLIO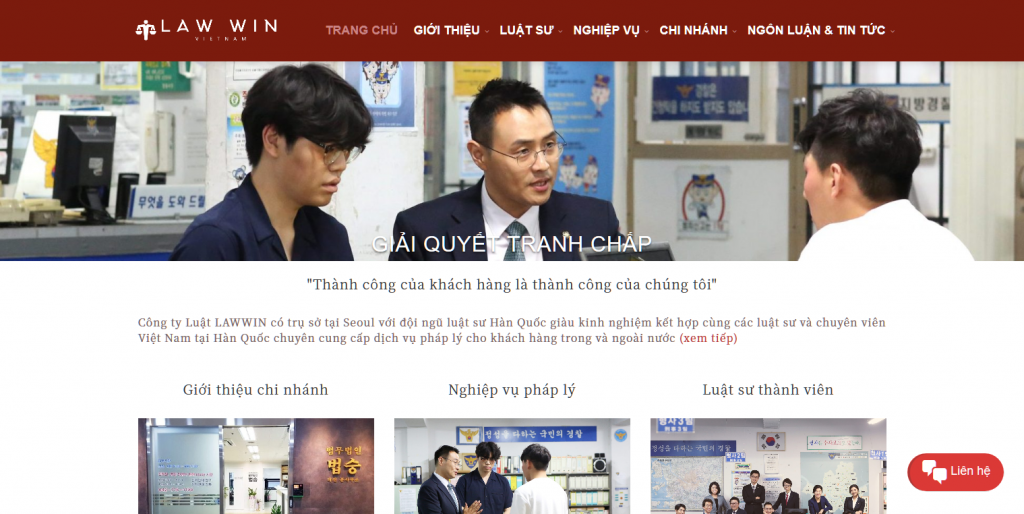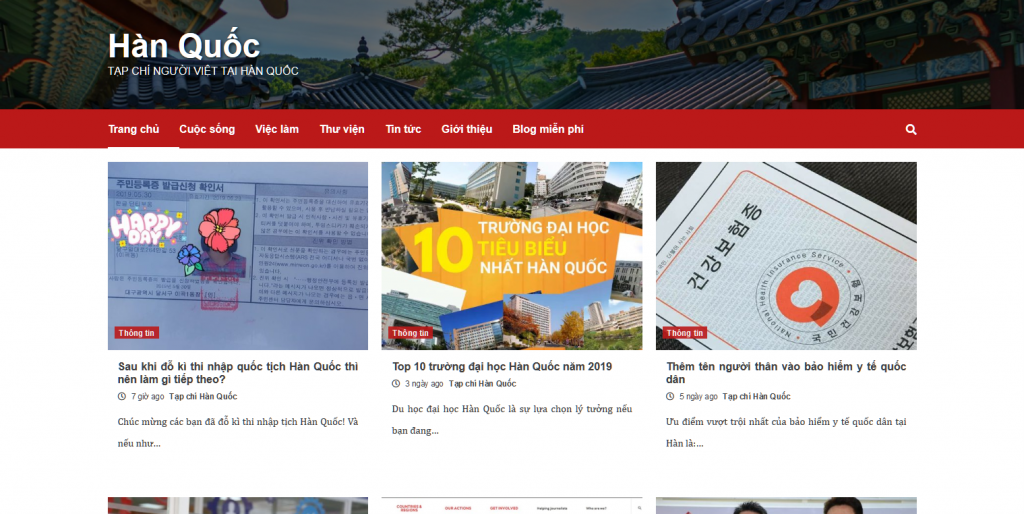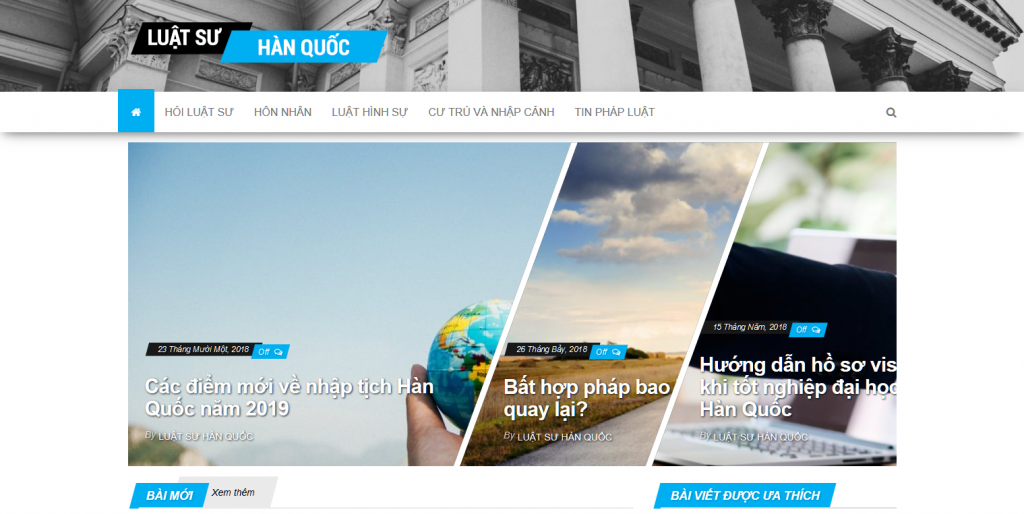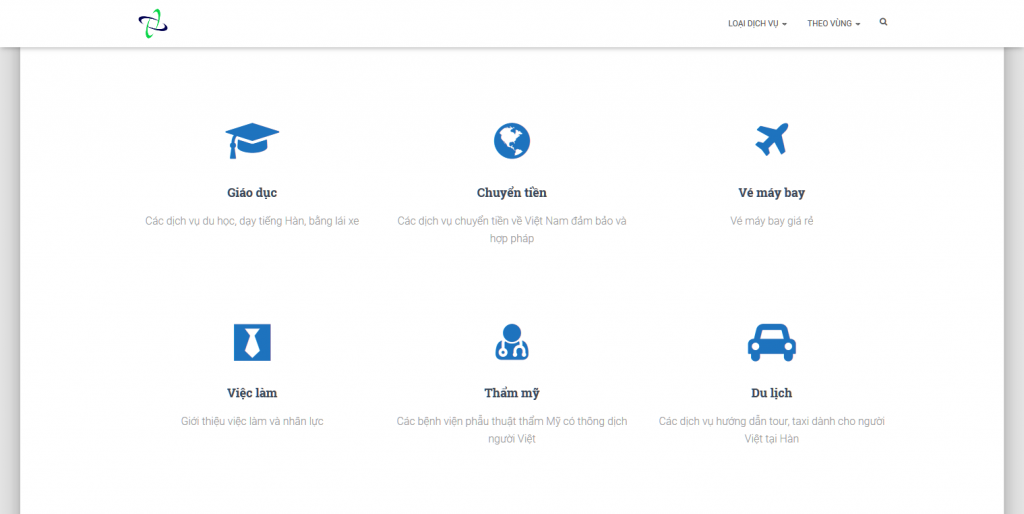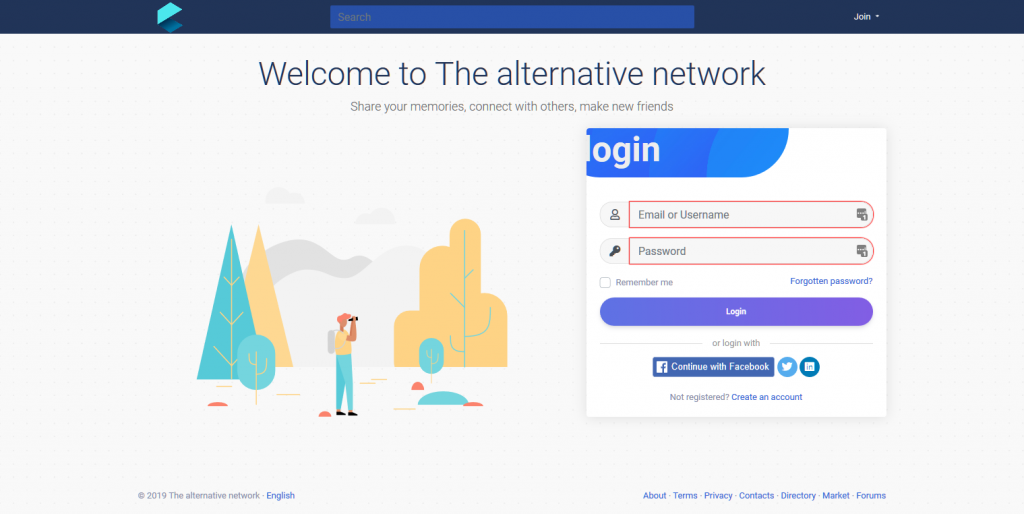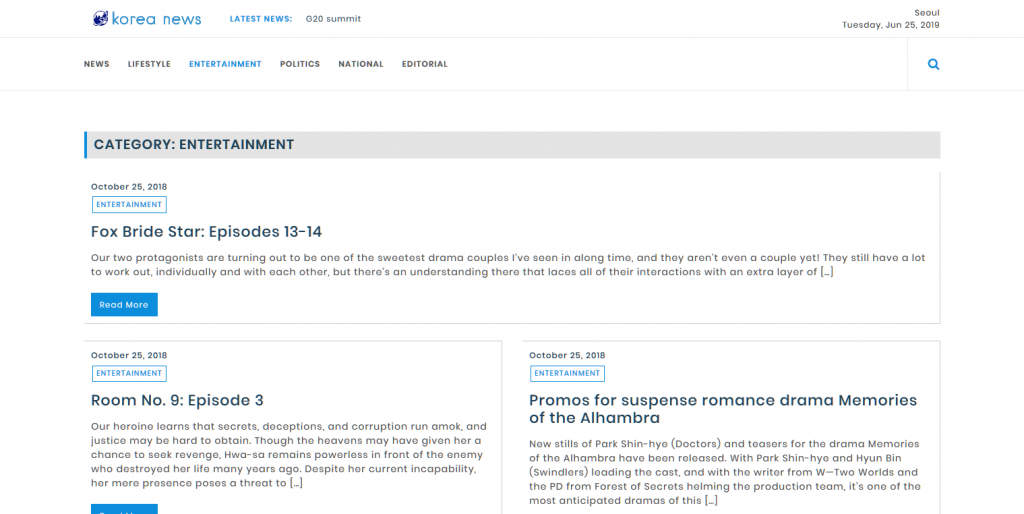 Previous
Next
customers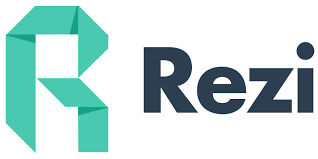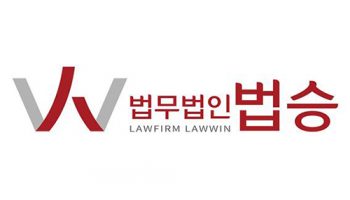 Previous
Next
LET'S Make a beautiful website