WEB DESIGN
IT'S YOUR IDEA
We help customer express their idea, analyze their business requirement and turn it into software they actually need. We focuses on the Korean market and build for business that want to target an international audience, especially Vietnam.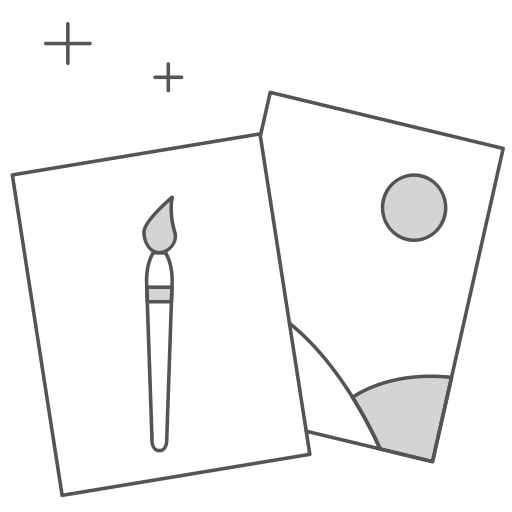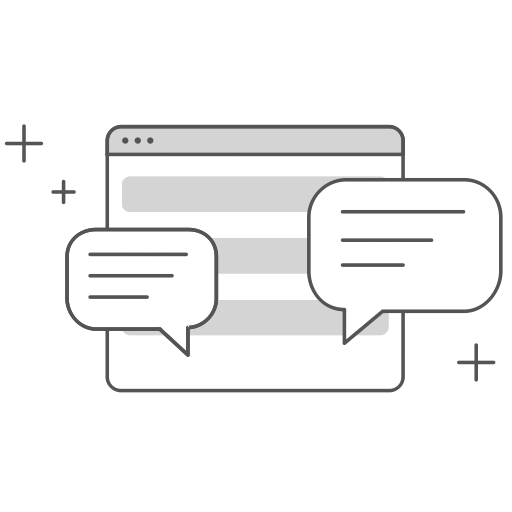 your user experience
We will help you understand users' interaction with your site, make it convenient for the user to get in touch with you
remain responsive across devices
All our sites are built with full responsiveness in mind, so they look beautiful no matter where you look at them. Responsive sites help future proof your site against new mobile devices and changing screen sizes.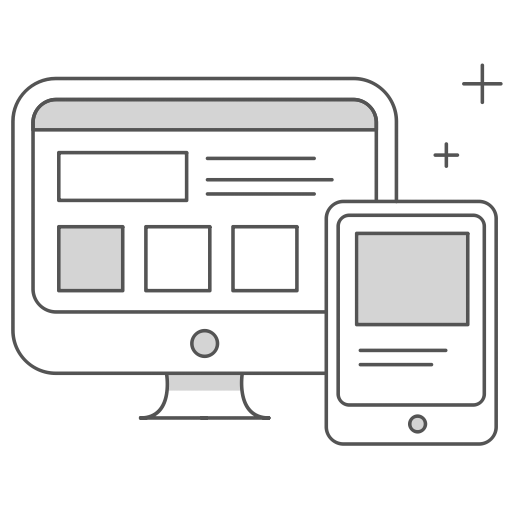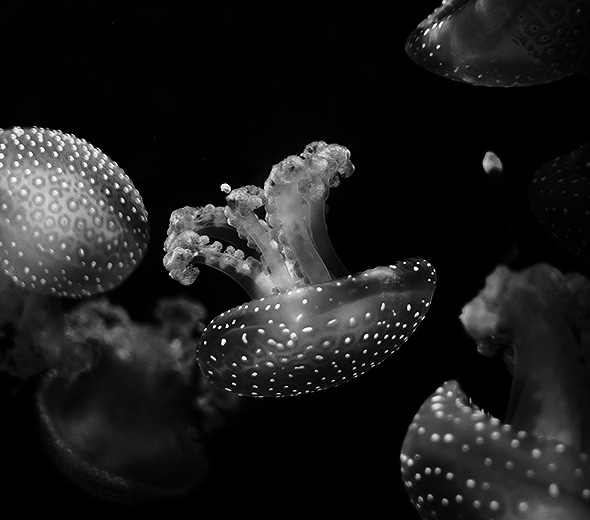 WORK PROCESS
collaborate

We work with you to determine needs, your target, and your goals. We provide sample layouts and templates for you to review and suggest the best options for executing your vision.
BUILD

We go to work, implementing your content, your visuals and optimizing your site for the best possible user experience.
Review

We analyze the site with you to make any last tweaks, then optimize site speed, SEO, user activity flow and finalize the product.
fall in love with our features


Real time stats
Visitors stats are updated to you in real time, giving you insights to your customer

Multilingual & translatable
Being in the international market, we can add as many languages as you need. Just look at our site!

SEO
The platform we use is reowned for SEO performance

Amazingly responsive
Full compatibility with all devices and screen sizes
Community builder
Reach your customer via email campaigns or an inline forum

Easy to use interface
We'll guide you through the process of managing your site.
PORTFOLIO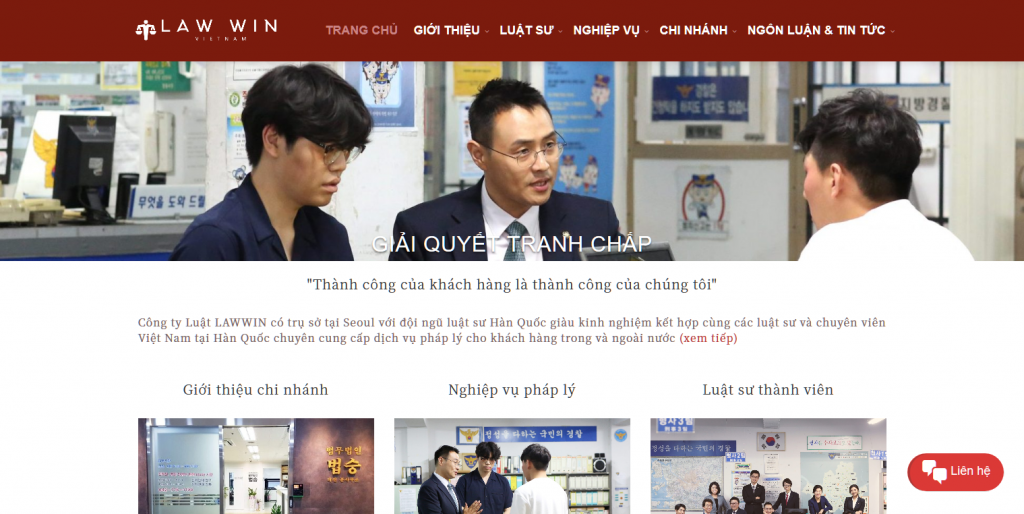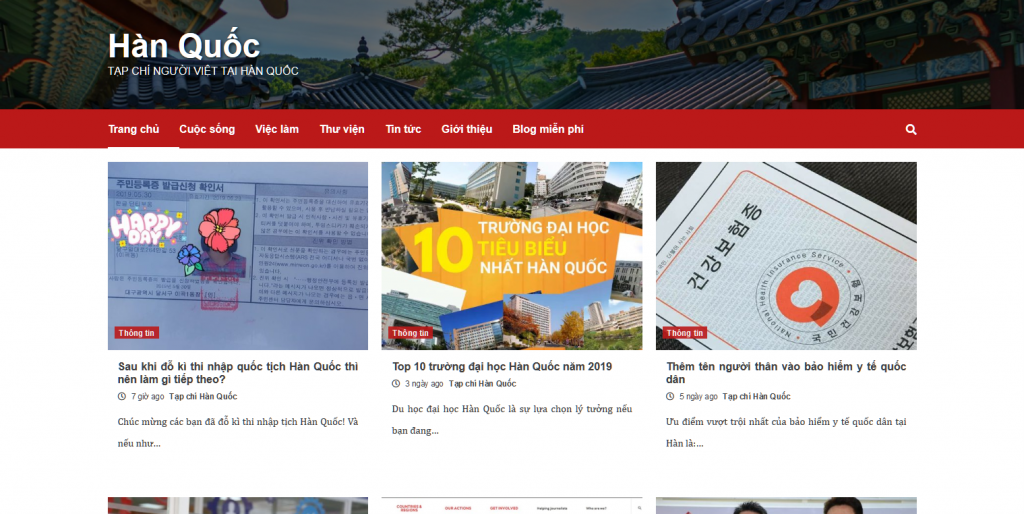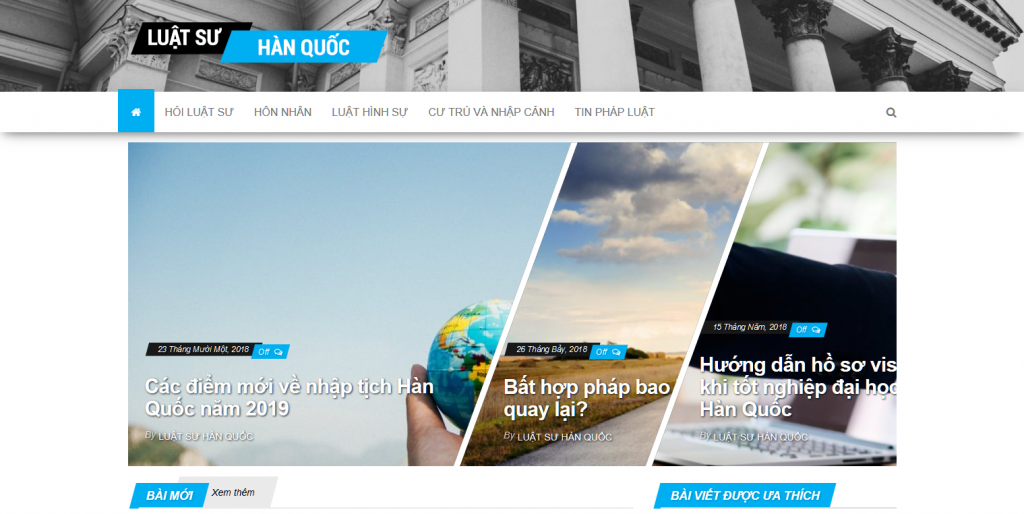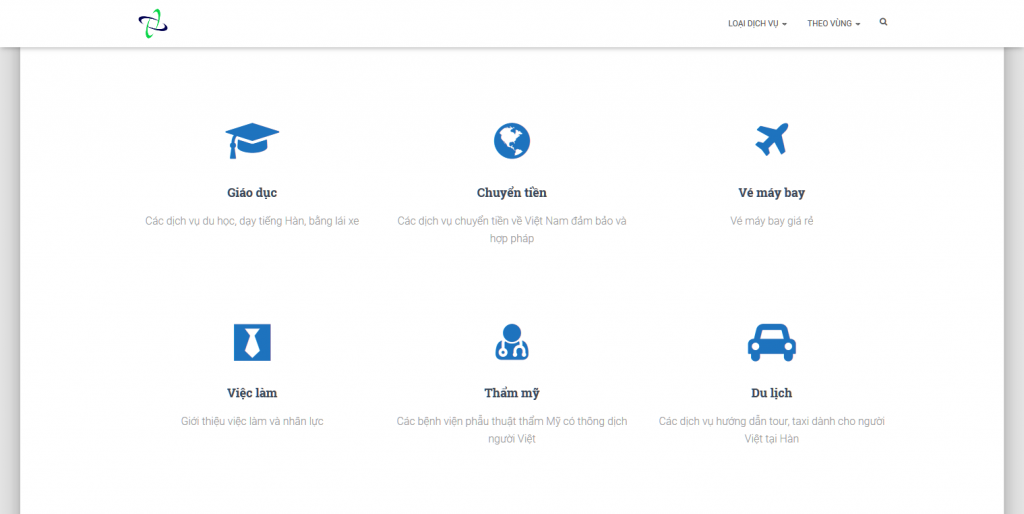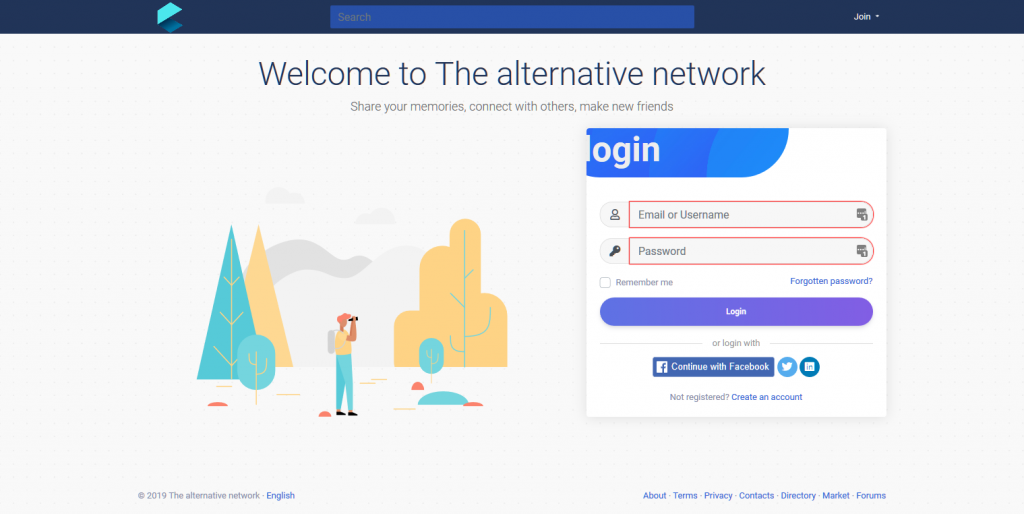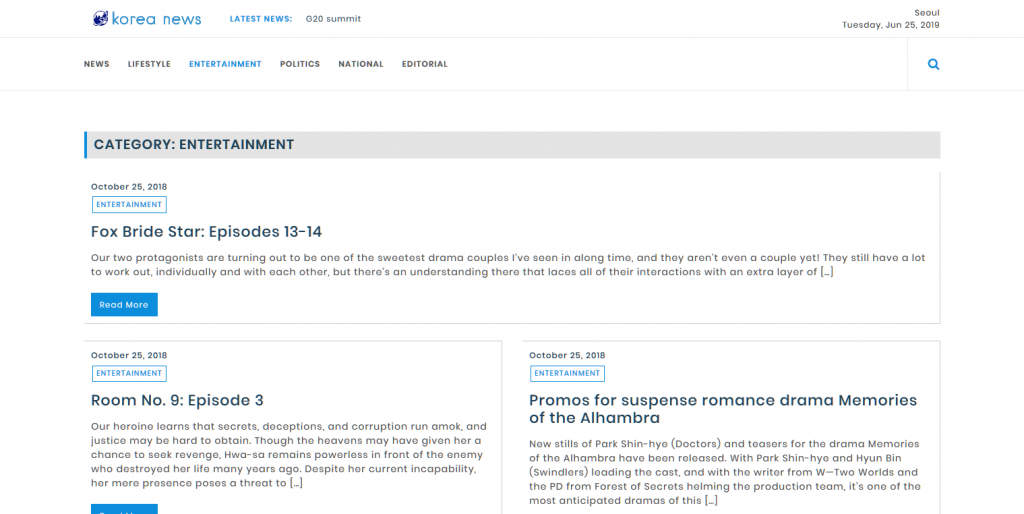 customers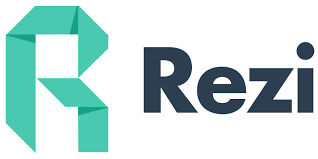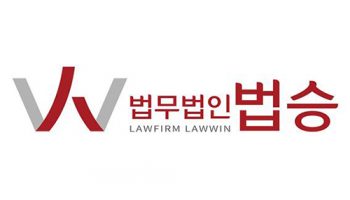 LET'S Make a beautiful website