There it is, Korea! provides information about life, travel and jobs in Korea. It aims to bring the most up to date and correct information to Vietnamese people living in Korea. It reaches thousands of Vietnamese daily, most of whom live in Korea and Vietnam.

There it is, Korea modus operandi
It started out as a page providing law information to people in Korea but was quickly expanded in scope to include other topics to meet the customers' need. Because it's important information. We aimed not to convey news in a shocking manner or as quick as possible, but instead after vetting the news carefully to see if they are correct and neutral.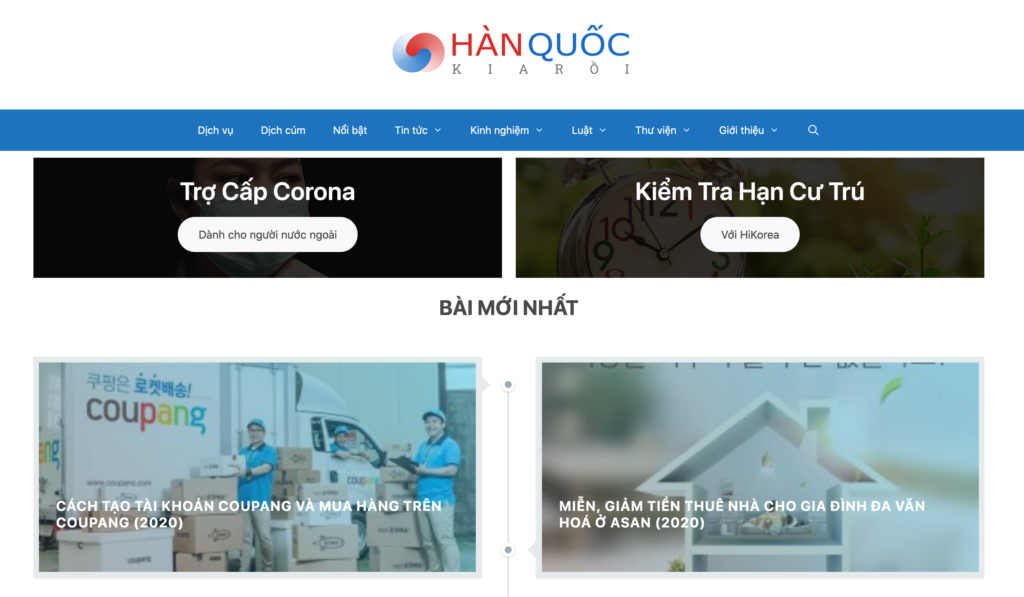 Other related services